Livestock Reproductive Services
Why Add When You Can Multiply?
ReproLogix™ is the logical choice when you want cutting-edge reproductive technologies and the best customer service in the industry.
Services
Bovine Division
We have state-of-the-art on site IVF Lab facilities to ensure all your bovine reproductive needs are met. We are licensed through Sexing Technologies to offer reverse sort, sexed semen, and can use fresh ejaculates or frozen semen.
Small Ruminant Division
We are proud to offer many services for your Small Ruminant animals such as sheep, goats, deer and elk, including: conventional flush, artificial insemination, and in vitro fertilization.
ReproLogix™ focuses on identifying, acquiring, and retaining talented individuals in the livestock reproduction industry. From Veterinarians, and Embryologists to Data Entry and Sales, it takes great team work and dedication to accomplish what we do. ReproLogix™ is willing to engage with candidates from across the country and around the world to add to our brands' global vision and diversity.
Join our team today!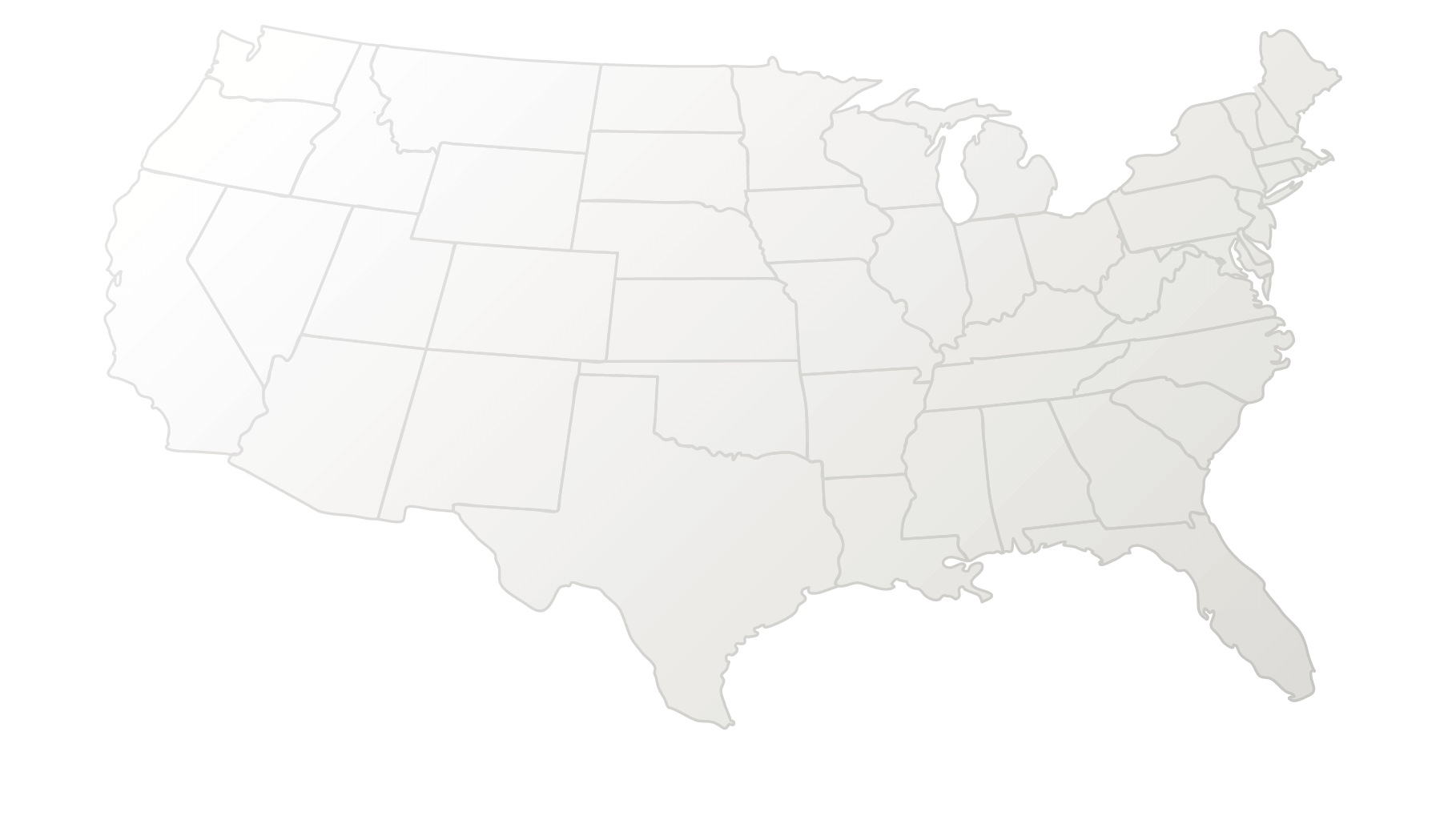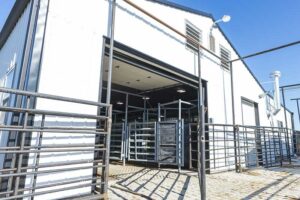 RLR Cattle North
Lawton, OK 
Contact:
email@reprologix.com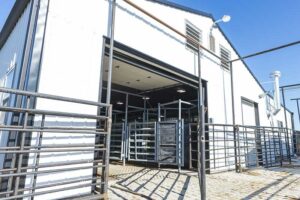 RLR Cattle South
Stockdale, TX
Contact:
email@reprologix.com
Locations & Satellite Centers
Unbeatable Customer Service: We understand that there are many roads to success. That's why we work with you to develop a plan to reach your specific goals. Call or email us today to find out what we can do for you. Why add when you can multiply?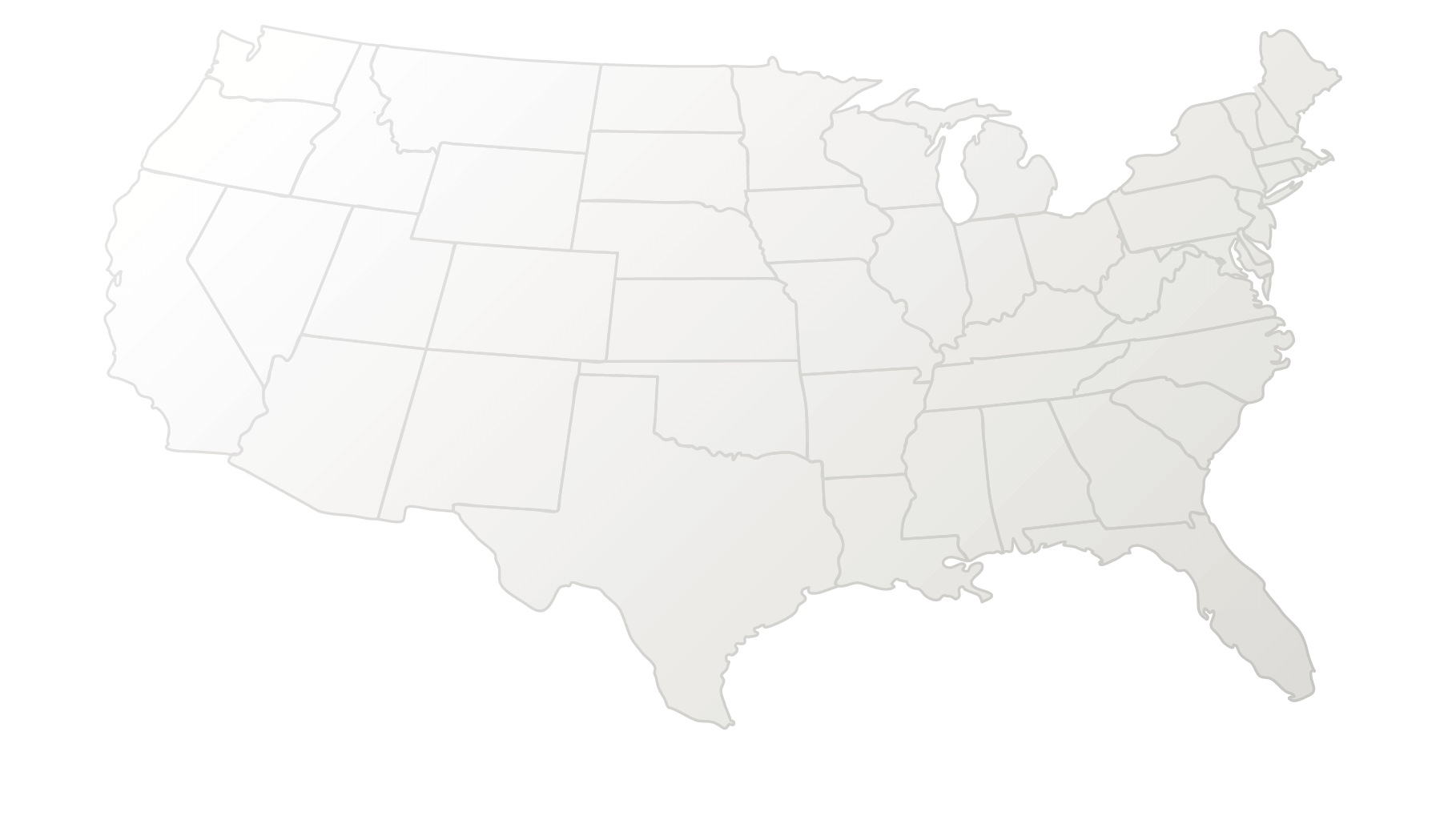 ReproLogix™ is proud to offer educational videos and information for our customers, our industry, and people interested in finding out more about reproduction. Our videos include reproduction knowledge, general animal care, livestock nutrition, customer testimonies, and so much more. We have specialists on each of the topics to give you the best tips to maximize your genetic needs.